Welcome to our website!
Who We Are
---
Supported by the private sector, Friends of the LA Law Library is dedicated to raising funds for LA Law Library.
Established in 1891, LA Law Library is a vital civic institution that serves not only judges, attorneys and government officials but also individuals and self-represented litigants. Friends' activities raise the visibility of Law Library and provide a needed, additional base of financial support. Proceeds from past events have been used to expand access, upgrade technology and provide services to the self-represented.
Upcoming Events:
---
18th Annual Beacon Of Justice Award Recipients
Honoring
Presiding Judge Kevin C. Brazile and Steve Nissen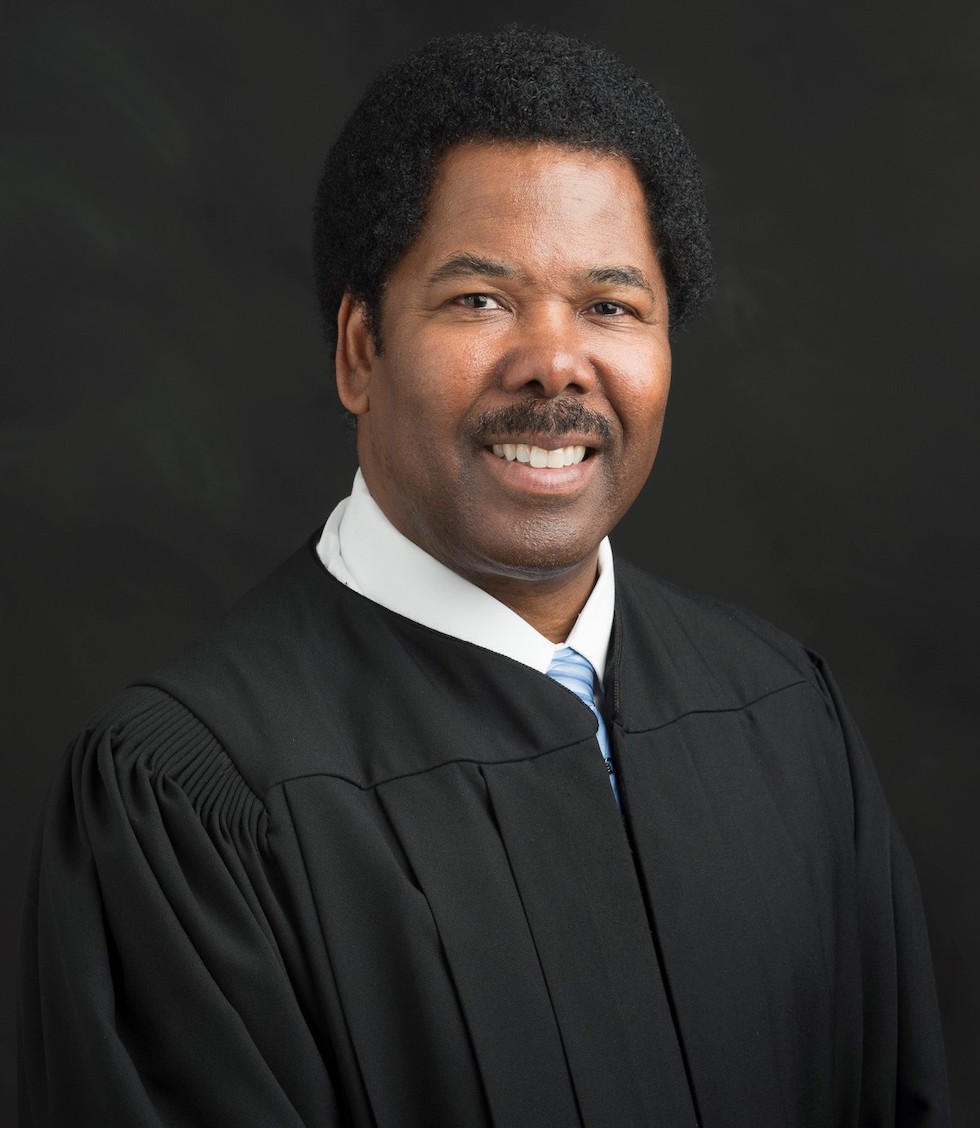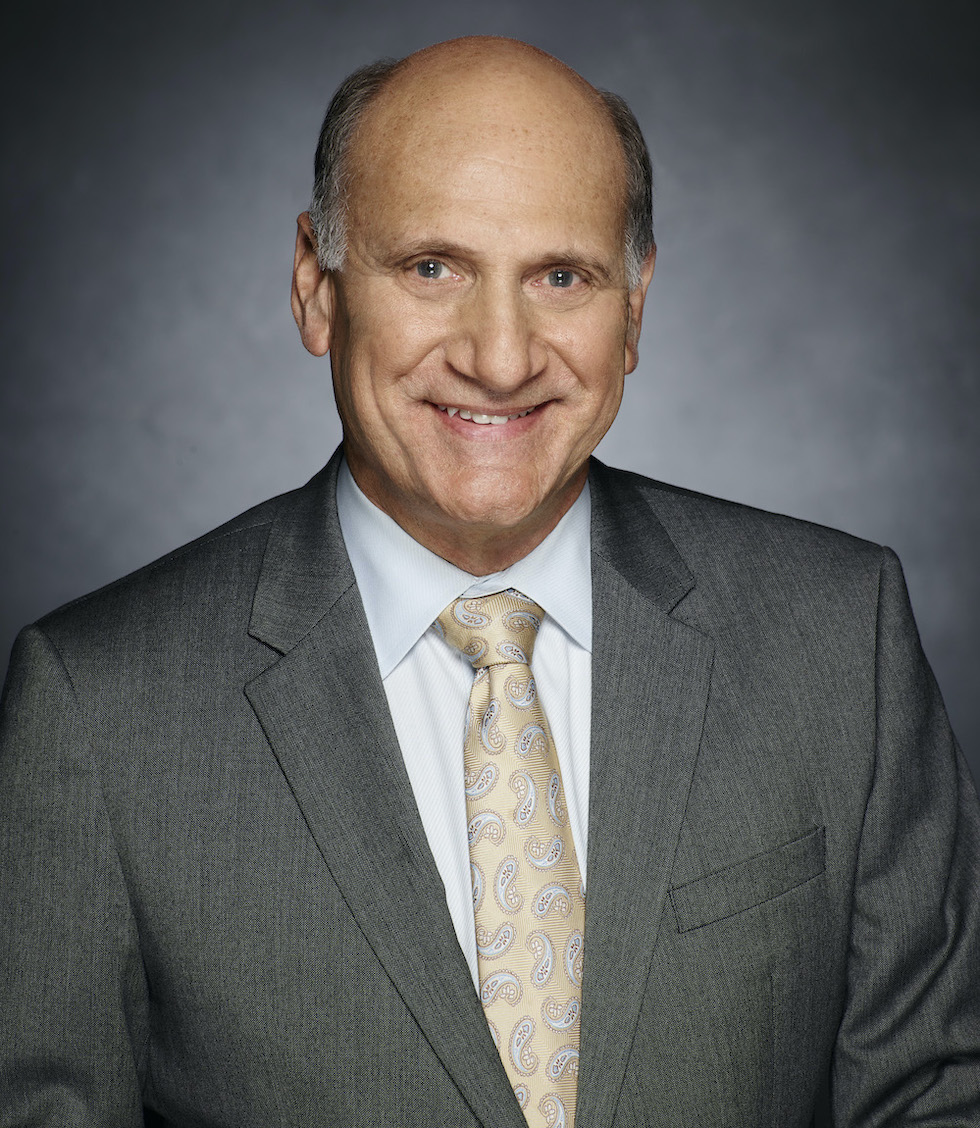 When:

 Wednesday, April 21, 2021 at 6:15pm

Whether public health considerations allow us to gather in person, or share a more distanced experience, rest assured that we will celebrate and support access to justice together.
Event Information
For program details and sponsorship opportunities.
Charitable Contributions
Can't attend but still want to support the Los Angeles County Law Library and its many classes, services and workshops?