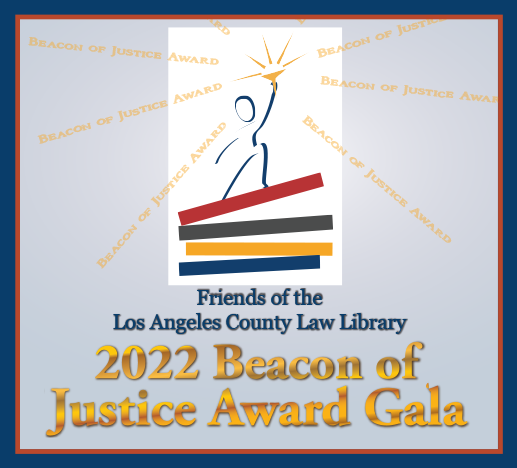 2022 Beacon of Justice Gala Photos
2022 Beacon of Justice Honorees
Hon. Margaret Morrow (Ret.) and Justice Luis Lavin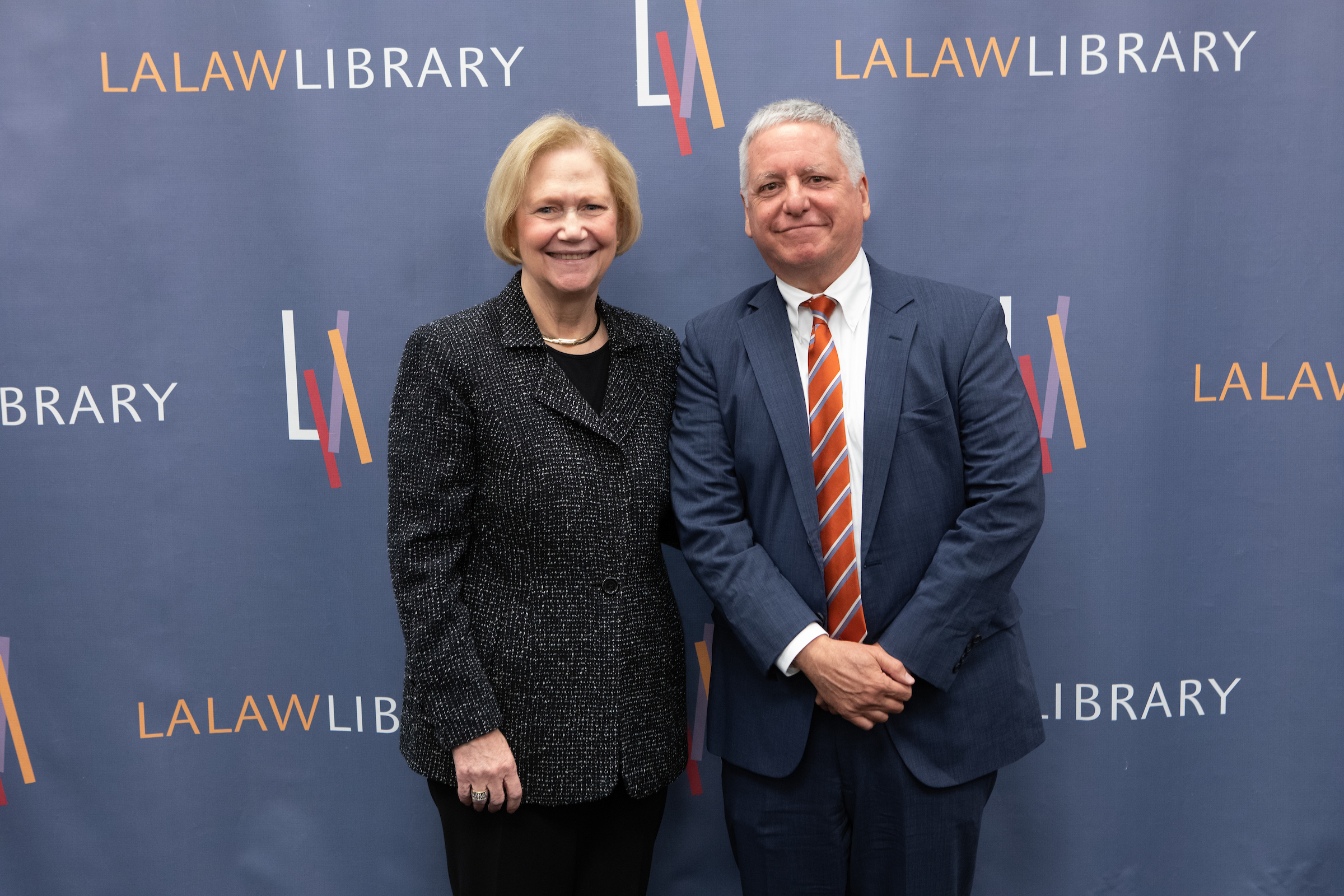 2022 Beacon of Justice Honorees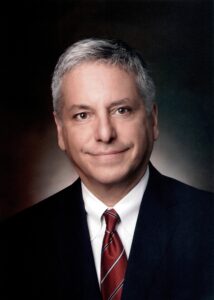 Justice Luis A. Lavin is an Associate Justice of the California Court of Appeal, Second Appellate District. He was appointed to that position by Governor Edmund G. Brown, Jr. in 2015. Justice Lavin is co-chair of the Judicial Council's Advisory Committee on Providing Access and Fairness. Since joining the Court of Appeal, he has also served as a justice pro tempore on the California Supreme Court.
Before his elevation to the Court of Appeal, Justice Lavin served for more than thirteen years as a trial judge on the Los Angeles Superior Court and presided over civil, criminal, and family law cases. Prior to his appointment to the trial court, he was Director of Enforcement and General Counsel for the Los Angeles City Ethics Commission. Before that, Justice Lavin served as a senior trial attorney with the Civil Rights Division of the United States Department of Justice. He had previously been in private practice, where he specialized in employment and commercial litigation.
Justice Lavin has taught as an adjunct professor at Loyola Law School, Southwestern Law School, and USC School of Law. He was also an instructor of judicial education for the California Center for Judicial Education and Research and the Los Angeles Superior Court.
A naturalized U.S. citizen born in Cuba, Justice Lavin attended public schools in New York City before graduating from Cornell University and Harvard Law School.
Hon. Margaret Morrow (Ret.)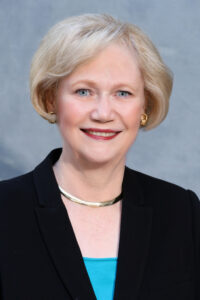 On May 31, 2021, after serving for five and a half years, Margaret M. Morrow stepped down as the President and CEO of Public Counsel. Public Counsel is a nonprofit public interest law firm that serves over 16,000 children, families, veterans, consumers, immigrants, and community organizations every year. Its policy advocacy and impact litigation affect hundreds of thousands of people throughout the country living in poverty.
Prior to joining Public Counsel, Morrow served as a U.S. District Judge for eighteen years. She was appointed to the United States District Court for the Central District of California by President Bill Clinton on March 8, 1998. While on the bench, Morrow spearheaded efforts to build a new federal courthouse in Los Angeles, which opened in October 2016.  She also helped build and oversaw the Central District's ADR program for over ten years. Morrow received her B.A. degree magna cum laude with honors from Bryn Mawr College in 1971, and her J.D. degree cum laude from Harvard Law School in 1974.
Morrow is a past president of the State Bar of California, the first woman to hold that position.  She also served as president of the Los Angeles County Bar Association and its Barristers Section. Morrow is an Emeritus Trustee of Bryn Mawr College, and served on the Commission to Draft an Ethics Code for Los Angeles City Government.
During her career, Morrow has received numerous awards, including the Outstanding Jurist and Shattuck-Price Awards from the Los Angeles County Bar Association; the Bernard E. Witkin Amicus Curiae Award from the Judicial Council of California; the Ernestine Stahlhut Award from the Women Lawyers' Association of Los Angeles; and the Maynard Toll Award from the Legal Aid Foundation of Los Angeles.