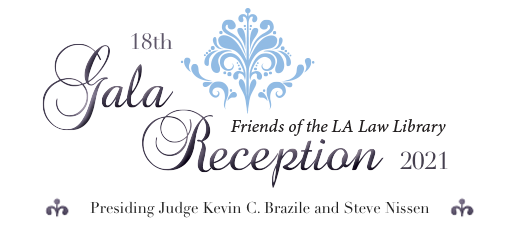 Wednesday, April 21, 2021
It is with great pride that we invite you to join us in honoring Judge Kevin C. Brazile and Steve Nissen, two highly respected and admired leaders who have dedicated themselves to the pursuit of justice. The 2021 Beacon of Justice Award will be presented online Wednesday, April 21, 2021 at 6:15pm.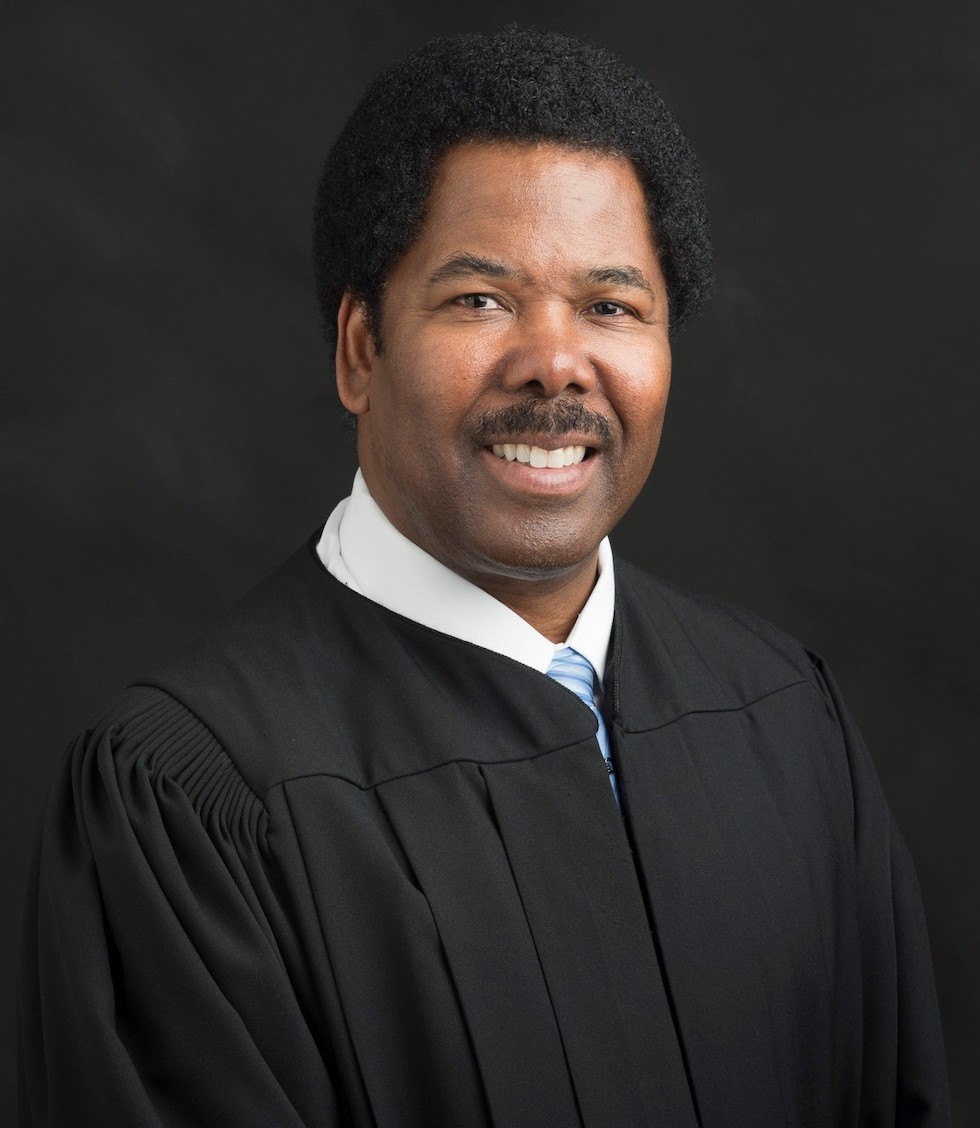 PRESIDING JUDGE KEVIN C. BRAZILE
Judge Kevin Brazile has demonstrated a strong commitment to justice throughout his distinguished and history-making career.   Born in Los Angeles, he was the first in his family to attend college, receiving his B.A. and J.D. degrees from UCLA even as he worked a myriad of jobs.  Upon graduation from law school, he joined the Los Angeles County Counsel's Office where he rose to become the first African-American division chief, arguing cases before the U.S. Supreme Court, the Ninth Circuit and California Courts of Appeal.  In 2002 he was appointed to the Los Angeles Superior Court by Governor Gray Davis and in 2019 became the first African-American to be elected presiding judge.
Judge Brazile co-chairs the Judicial Council's Advisory Committee on Providing Access and Fairness and has served as a member of the Judicial Council's Civil and Small Claims Advisory Committee. He was appointed by the Chief Justice in September 2020, to serve a three-year term as voting member on the Judicial Council of California.  His strong leadership has been evident most recently during the unprecedented COVID-19 crisis as he has kept courts functioning, making challenging decisions and implementing innovative solutions.
An inspirational leader who has inspired ethnic minorities and worked to increase the diversity of the court's leadership, his honors and awards are numerous, including the Langston Bar Judge of the Year Award, Association of Southern California Defense Counsel Judge of the Year Award and California Association of Black Lawyers Judge of the Year Award.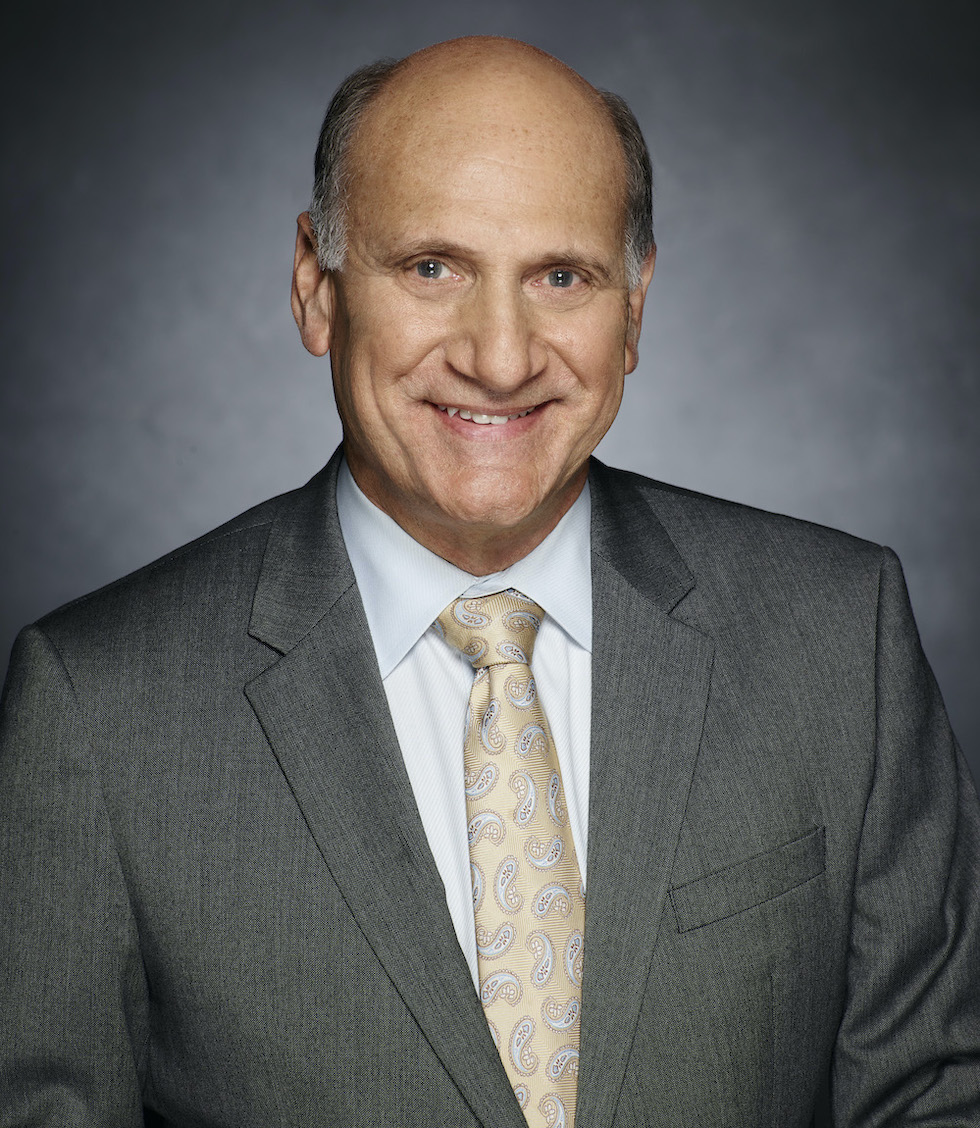 STEVE NISSEN
Steve Nissen is a passionate champion of pro bono services and civic engagement who has dedicated his life to justice and equality.  After graduating from Berkeley Law he joined Manatt, Phelps & Phillips where he became a partner.  Always committed to the concept of equal justice for rich and poor alike, he made the fateful decision to leave private practice to become the President of Public Counsel Law Center. In his 13 years of dedicated service, he built Public Counsel into the largest pro bono law firm in the United States.  With a staff of 50 individuals and 10,000 volunteer attorneys, it provides over $200 million worth of legal services to children, the elderly, low-income families and nonprofit organizations.
In 1997 Mr. Nissen became Executive Director of the State Bar of California and then served as a senior official with California Governor Gray Davis' office, including positions as Interim Staff Director, Director of the Governor's Office of Planning and Research, and the Governor's liaison to the Blue Ribbon Panel on Hate Groups.  In 2002 he returned to private practice at Manatt and then joined NBCUniversal in 2008 as Senior VP overseeing government affairs.  In 2020, he transitioned to his current position as President and CEO of Nissen Consulting Group.
His many civic engagements include serving as Chair of the Los Angeles Economic Development Corp and as former Chair of the Los Angeles area Chamber of Commerce as well as the Central City Association.   He is also a Board member of one of California's largest charitable foundations, the Ralph M. Parsons Foundation.  He has received numerous awards for his contributions to the community in the civic, government, nonprofit, corporate and legal sectors.
18th Beacon of Justice Award Gala
Please make a commitment today to support the Friend's 2021 Gala.